Expert Articles & Advice
April 1, 2015
The short answer to the above question is, both--meaning there really is no wrong answer. Each can be the perfect solution for a particular situation. However, there are a few obvious factors that can automatically determine whether your event will be indoors or outdoors.
Bulletin Board
We have an endless amount of options when it comes to linens. Check out our Linens for tablecloths, napkins and more:
http://bit.ly/162ndUk
Call today for an event rentals consultation. Let our experts help you!
New for 2015: Sailcloth tents, Mahogany Chairs, Full-Size Convection Oven, and more!
We have Party & Equipment items still for sale. Call for details.
Special Offers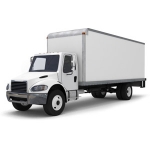 Putting together a large event can be a lot of work.
Valid 4/01 - 4/30/2015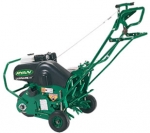 Not only do we have a great selection of lawn equipment, we'll help you save when you rent one!
Valid 4/01 - 4/30/2015